English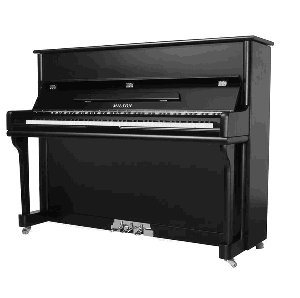 PLEASE NOTE! At the moment the Wim de Monchy foundation is deliberating its future course and funding policies. As a result, all application deadlines have been suspended. It is not possible to apply for funding right now. [April 2019]
Wim de Monchy Foundation
Wim de Monchy Foundation was founded in order to support students and professionals in the field of music education (and music therapy), especially in those areas where it is difficult to gain financial support.
The Foundation has the following aims:
stimulating special projects in the field of music education and music therapy;
enabling talented students specialising in music education to participate in special projects in the area of their specialisation;
supporting initiatives that contribute to the development of young musical talents;
sporadically: financially supporting students of music, music education and music therapy (Dutch and financially challenged foreign students) for those parts of their studies for which no government subsidies are available.
to financially support music students (both Dutch and from other countries) in those areas of their studies for which there is no government funding available.
Applications for financial support can be sent in year round. The board convenes twice a year to assess the applications and allocate funds, usually in April/May and November. Applicants receive word from the Secretary not long after the board meeting. An application should include the following:
a description of the activity for which financial support is sought, including a motivation by the applicant;
two references (name and contact details) from professionals in the field;
a budget overview showing (an estimation of) the total costs, the amount secured by the student or institution/organisation itself or funded through other sources, and the amount requested from Wim de Monchy Foundation: guidelines are €3000 for individual students and €5000 for institutions/organisations.
Annual deadlines are November 1 and April 1.
Applications should be sent to: trickstertext@gmail.com.